Jan
27
Dear fellow Sons of Norway Lodge Members,
We would like to invite every one of you to come and enjoy the annual Sons of Norway Sports Weekend in High River Alberta on May 28, 29 & 30th.
Due to COVID-19, last year's Sports Weekend was cancelled. This year we hope to finally host this event with all of you in attendance. We will be watching the news and Alberta rules as we approach the date, and everyone will be notified immediately if this event must be cancelled yet again.
Please join us for a festive reunion of SON members and friends at the Heritage Inn hotel in High River which will be our "headquarters" and where the banquet will be held.
Heritage Inn Hotel, at 403 652-3834, is generously giving a discounted room rate ($93.80) for us for this event! There are two other hotels in High River,
Super 8 at 403 652-4448 (varied rates) and
Ramada at 403 603-3183 ($134). We also have
George Lane Campground, phone 403 652-2529. However, this campground is very popular so book early.
Come Friday for the visiting and celebrating Canadian-Norwegian culture. Our Saturday will be jam-packed with fun games like golf, horseshoes, whist, lawn bowling and shuffleboard. We are also planning on going on a walking tour of downtown High River to see the history of this unique western gem. Fear not for the weather as plans have been made in case of storms.
The registration form is available below and from your lodge leaders. Registration fee is $80.00. When phoning any of the hotels, mention that you are coming for the Sons of Norway Sports Weekend to get the special discount. If you have any questions, please feel free to contact Dylan Viste at DCViste2202@gmail.com or email Rut Bjorkum-Mason at bjorkumr@shaw.ca. We look forward to a great weekend of fun and friends. Bring your bunad!!

See you all there!
Sincerely,
Valhalla Lodge Sports Weekend committee
Donations for the Silent Auction are much appreciated!
*********************************************
REGISTRATION FORM
May 28 – 30, 2021
Sons of Norway, Sports Weekend
Hosted by Calgary Valhalla Lodge, High River, Alberta
Please print (one registrant per form)
Name
Address, telephone
& email address



Lodge
Emergency Contact Name
and Telephone
Dietary Considerations

Sport/Activity
-First Choice
–Second Choice


Registration Deadline: April 15, 2021
April 1 – decision will be made as to whether the Sports Weekend can proceed.
$80*/person includes: Friday night snacks, all games on Saturday [except golf, which is extra], banquet on Saturday evening and brunch on Sunday
(cheques payable to Valhalla Lodge, Sports Weekend,
c/o Russ Wiigs, 1511 21A Street NW, Calgary, AB T2N 2M7)
*fully refundable if event is cancelled due to COVID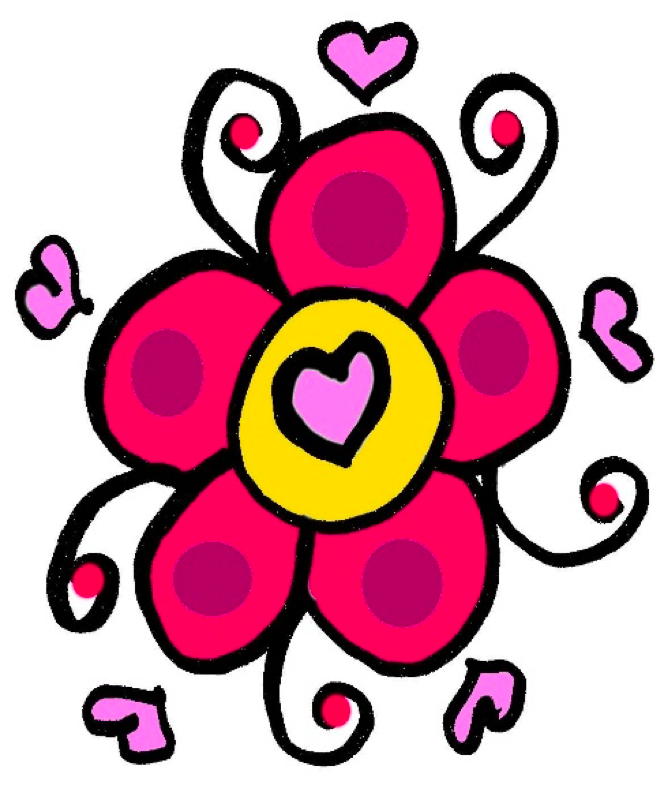 Golf, Lawn Bowling, Horseshoes, Walking Tour of Downtown High River, Norwegian Whist, Shuffleboard
Come, Join the Fun,
Renew Acquaintances