Feb
13
Regular lodge meetings:
The next regular meeting is set for 10:00 a.m. on June 4th at the Scandinavian Centre. Pancake brunch and line-dancing! Please e-mail secretary@sofncalgary.ca by Tuesday evening if you plan to attend. $5/person suggested to defray cost of groceries.
Syttende mai – Constitution Day

Thanks to the planning committee: John and Thordis Kamp, Dylan Viste, and Barb Olsen.
Did you miss out this year? Send your contact information to secretary@sofncalgary.ca so you can be notified about Syttende mai 2023.
E-mail mtpatterson@shaw.ca if you are interested in any of the items below.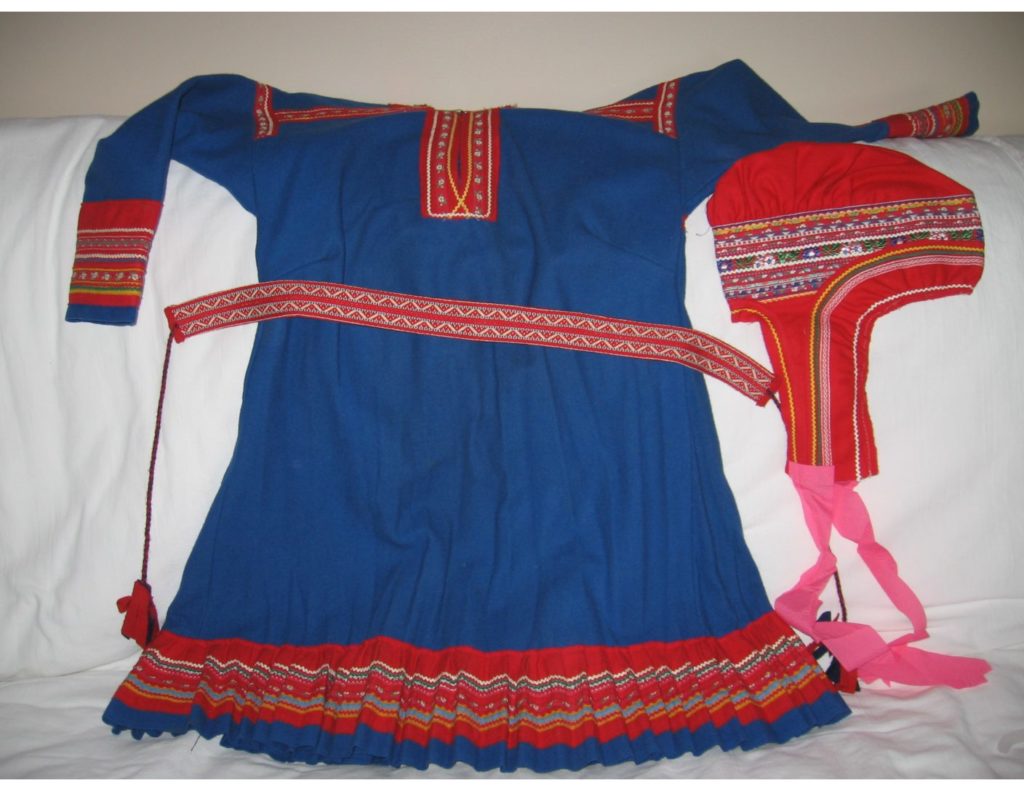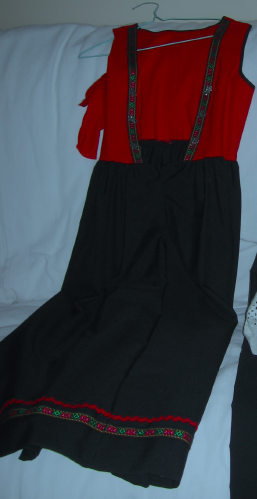 Handpainted Porsgrund dishes.
Fundraising casinos
June 6-7, for Torske Klubben, which supports several Scandinavian cultural activities. Volunteer form available from John, email: jkamp7@xplornet.ca.

June 8-9, for CEFF. See link in article below for available shifts.
Calgary European Film Festival (CEFF)
Scheduled for November 5th-13th, 2022.
The festival keeps growing – 26 nations were represented in 2021. Films could be viewed at the Globe Theatre in downtown Calgary and online. Our lodge sponsored Amundsen: The Greatest Expedition, a view of this polar explorer's personality as well as his accomplishments.
Recommendations of recent Norwegian films to consider for the future are most welcome.
Volunteers for the organization's Casino on June 8-9 are needed. Please sign up for a shift/position that you find suitable in the form below.